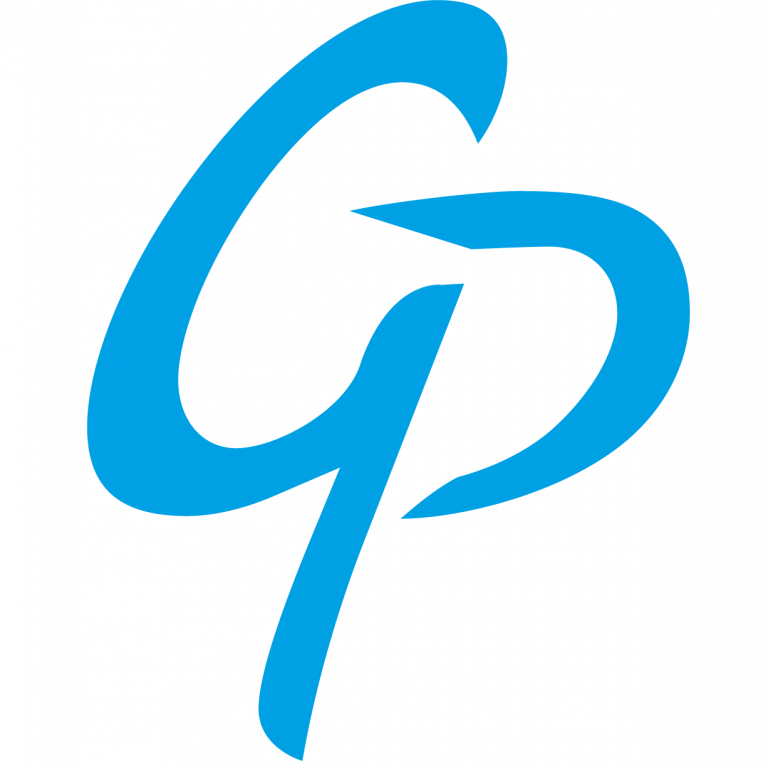 ONE OF A KIND CUSTOM POOLS
Luxury in your own backyard
Goldsmith Pools is the leader in backyard luxury, whether you want a timeless classic or a one of a kind pool. Interested in the process?
Book a consultation or call us today.
LUXURY IN YOUR OWN BACKYARD
We will guide you and help you achieve your pool dream. At Goldsmith Pools, we can help you every step of the way. Join our family and build your own personal paradise. What are you waiting for? Take the first step today!
3240 N Galloway Rd. 
Lakeland, FL, 33810
Phone : 863-600-4605
Email : sales@goldsmithpools.com
Mon – Fri : 8:30AM – 4:30PM